Dependable Equipment & Superior Service
Since 1970
Open 7 days a week
Monday - Friday 7:30am - 5:30pm
Saturday - Sunday 8:00am - 4:30pm
27823 Mission Blvd.
Hayward, CA 94544
510-582-2646

EQUIPMENT RENTAL LIST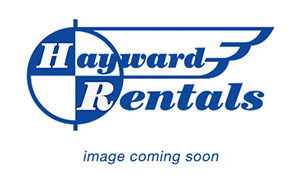 Bobcat Excavator: Model E32
Product Description
Bobcat Excavator: Model E32
One bucket included with rental.
Rental Rates:
4hr: $195 / Day: $275
Specials / Announcements
Thank you everyone for your patience & understanding during our transition. We respect & honor our past & look forward to a bright future. Stop by our showroom & check out the great deals on Honda generators & Husqvarna Lawn & Garden equipment. This months special: 10% off all NFL hard hats in stock while supplies last.